Kingdom Jumpers can provide you with tables and chairs
Our tables are 6 feet long and can seat up to 8 people per table. They have a nice plastic finishing. Our comfortable chairs are metal folding chairs
$10 - Set of one table and 8 chairs, all day.
$6.00 - Per table, all day.
$0.90 - Per chair, all day.
Need shade?
Our tents can provide you with a comfortable shade for you outdoor parties

20x20 Tent
Our 20x20 ft tent can hold up to 8 tables with chairs inside.
This tent has side walls available for an additional charge
$120 - All day (10am - 8pm or 11am-9pm)
$30 - for side walls

20x30 Tent
Our 20x30 ft tent can hold up to 10 tables with chairs inside.
This tent has side walls available for an additional charge.
$170 - All day (10am - 8pm or 11am-9pm)
$40 - for side walls

20x40 Tent
Our 20x40 ft tent can hold up to 12 tables with chairs inside.
This tent has side walls available for an additional charge.
$250 - All day (10am - 8pm or 11am-9pm)
$50 - for side walls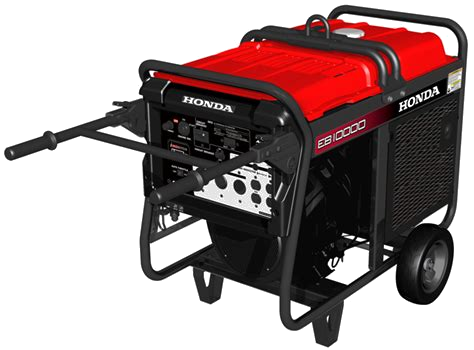 Need power?
We have gas generators available for $75 each for all day use. Includes 1 free tank of gas (one tank of fuel runs 1 jumper for about 10 hours, or 2 jumpers for 5 hours)
$75